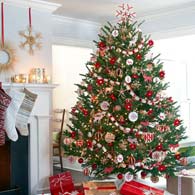 Christmas tree planting stock grown from seed that has been harvested from the genetically superior trees present in our seed orchard
Pauline's Wreath Room provides our customers with a large array of wreath and gift products
Live, dug trees up to 8 feet tall are now available. Please call or e-mail for pricing
Members:
Weir Tree Farms
679 E. Colebrook Road
Colebrook, NH 03576
xmas@weirtreefarms.com
Weir Tree Farms has been a family owned and operated Christmas tree farm since 1945. Our farm is a wholesale, retail,

mail order, and choose and cut operation offering Fraser, Balsam, Fralsam™ and Korean Firs. The Fralsam™ Fir is a hybrid cross between the Fraser and Balsam and was developed on our tree farm.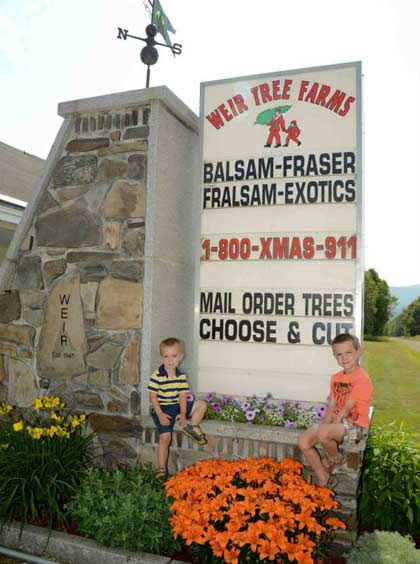 Please call 1-800-962-7911 toll free for more information or visit our farm in scenic Colebrook, New Hampshire.
Weir Tree Farms
®2010 all rights reserved
website ©2010
notchnet